After spending most of my life in Birmingham, Alabama, I was drawn to Auburn where I studied cosmetology at Southern Union State Community College. I dove into my work at local salons, gaining valuable experience but was never completely fulfilled in my passion for esthetics. I made the move to Atlanta where I continued my studies at the International School of Skin Care. After finishing at the top of my class and receiving my esthetics license, I moved back to Auburn and accepted a position as the lead esthetician at a local spa. My work reflected my ability to be a leader in esthetics and made a tremendous difference in the health and wellness of a large patient list. After only three years I was named Spa Director.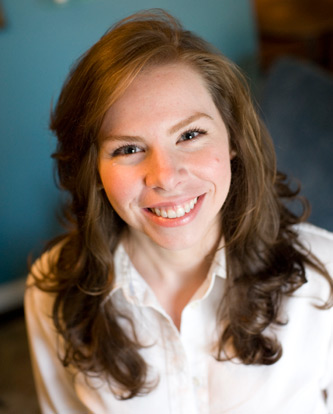 Throughout my teen and adult years, I suffered with acne. After visiting numerous dermatologists who prescribed a variety of topicals, oral antibiotics and two rounds of Accutane my skin condition showed no signs of improvement. It wasn't until much later I realized what I needed was customized care. For this reason, catering to my clients' specific needs is always my top priority.
My ability to give customized skin care stems from my own struggles with acne along with helping care for my sister with special needs. Seeing how much relief I gave her was so gratifying, and this fueled my passion for helping others feel better about themselves through quality esthetic treatments.
I offer skin analysis and customized treatment and maintenance plans for all ages, types and colors of skin. A variety of treatments and products are used to protect skin from environmental hazards and combat fine lines, wrinkles, and dull, uneven skin tone as well as managing conditions such as acne, rosacea, eczema, and dry skin, to name a few.